Recantation and Domestic Violence
Welcome to Recantation.org, the official website for the groundbreaking book "Recantation and Domestic Violence: The Untold Story." Discover the manipulative tactics used by abusers to coerce victims into recanting their statements of abuse. 
Sign up to order your copy and gain valuable insights into this important issue.
"Recantation and Domestic Violence:
The Untold Story"
"Recantation and Domestic Violence" is a comprehensive resource that empowers individuals and communities to better understand and address domestic violence cases involving recantation.
Recantation is when victims retract their abuse allegations. It's a significant challenge worldwide, often resulting from abusers tampering with and manipulating their victims. Our research exposes this issue, challenging the perception that victims lie, and provides solutions for professionals.
The U.S. Supreme Court recognizes witness tampering as prevalent in domestic violence cases, with abusers pressuring their victims to recant to lessen criminal charges (Davis v. Washington, 2006). Until now little was known about this area until Prof. Amy Bonomi and her collaborator David Martin conducted groundbreaking research using actual jail recordings of abusers.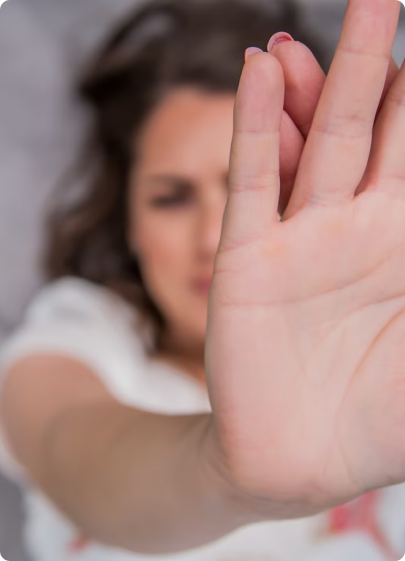 Our upcoming book, scheduled for Fall 2023, delves into the direct connection between abusers' manipulation and recantation. By immersing readers in actual abusive encounters, it offers a profound understanding of domestic violence dynamics. 
Sign Up for More Information
Stay informed about the book's release, access additional resources, and deepen your understanding of recantation and domestic violence by signing up on our website. 
Join us in creating safer communities.
From experts in the field and from survivors who have read the book "RECANT is powerful, important, and timely" -Dr. Jacquelyn Campbell, PhD, RN, Anna D. Wolf Chair and Professor in the Johns Hopkins University School of Nursing and Bloomberg School of Public Health